DEDICATED POINT OF CONTACT
From idea to final product, Empire Metal Works, LLC will assign a dedicated point of contact.
CARBON STAINLESS ALUMINUM
No matter the material, Empire Metal Works, LLC has the tools to cut, weld, and finish your project.
LIMITLESS PROJECT POTENTIAL
No matter the size of your project, our facility holds the equipment to complete your project, guaranteed.
Even if your project is in the early stages, our engineering staff can aid you in designing your product.
Visit our gallery to view some of our previous projects!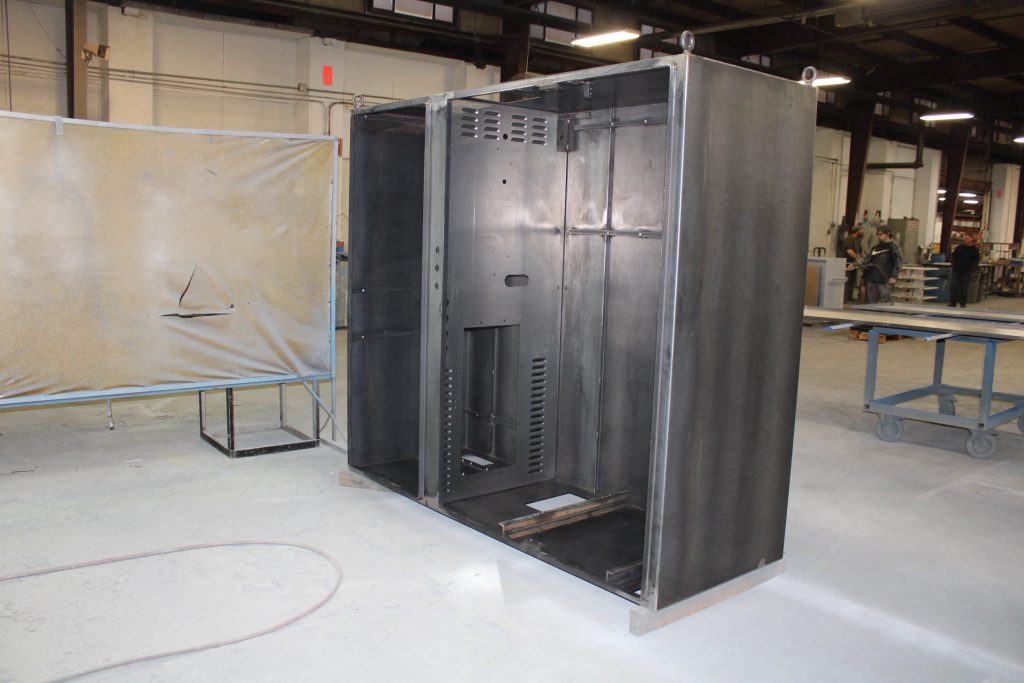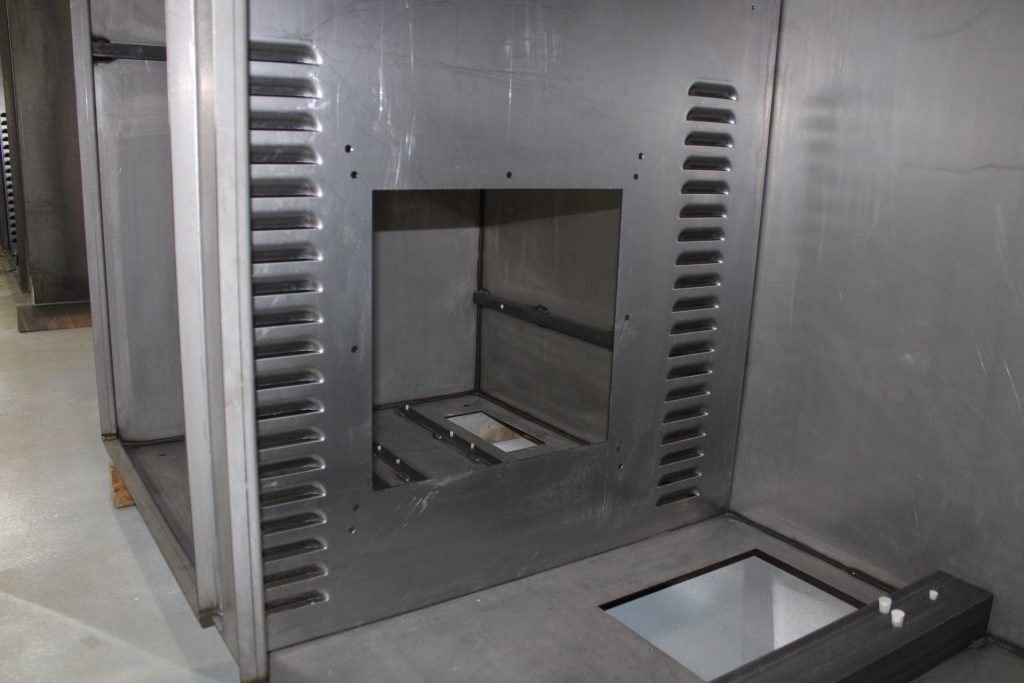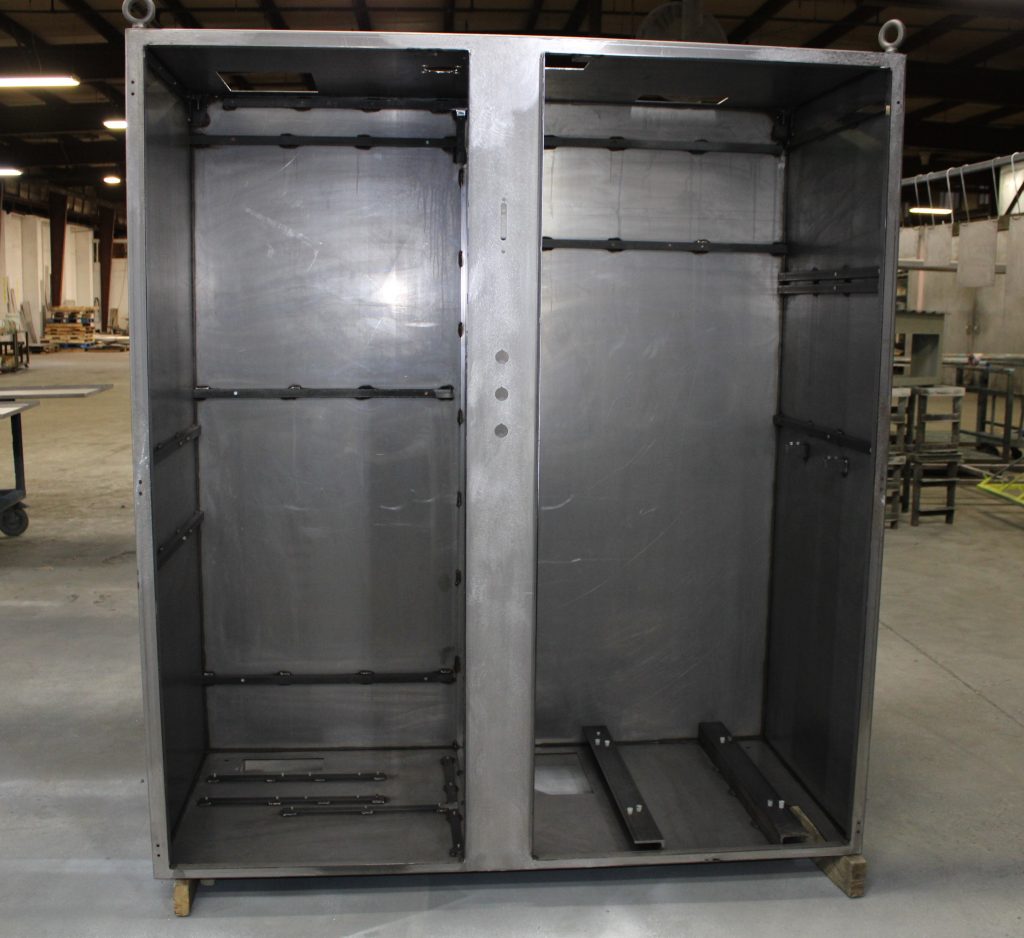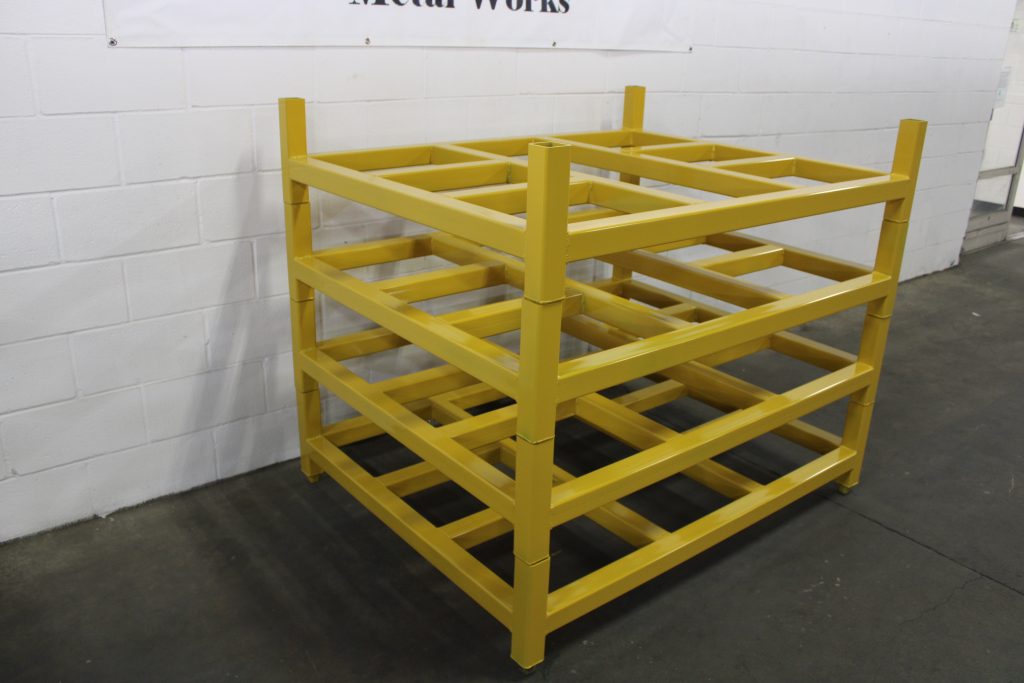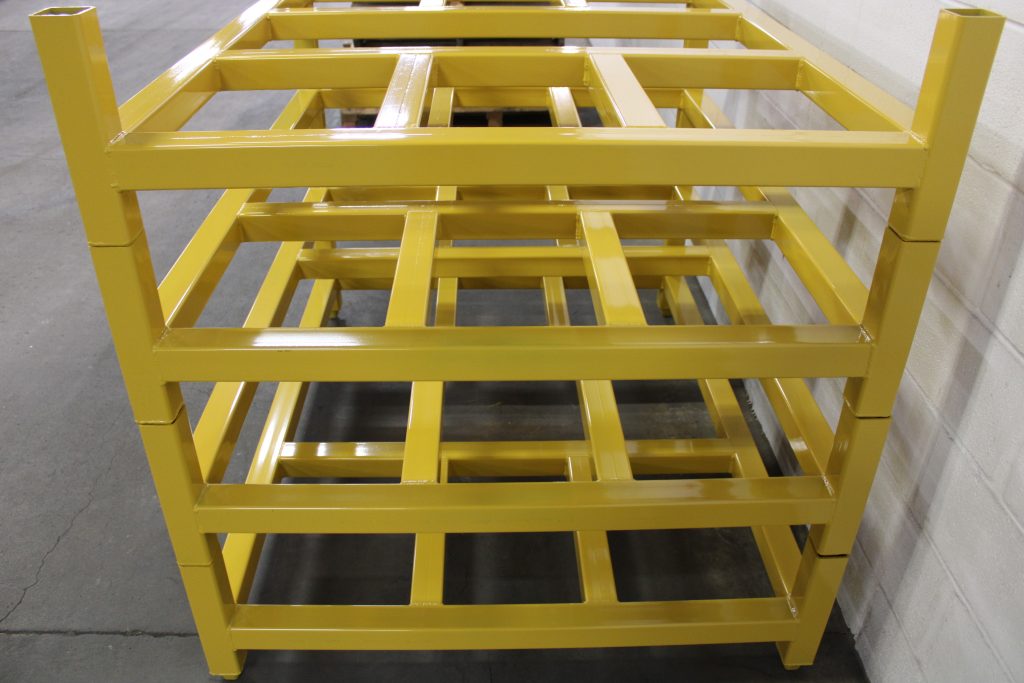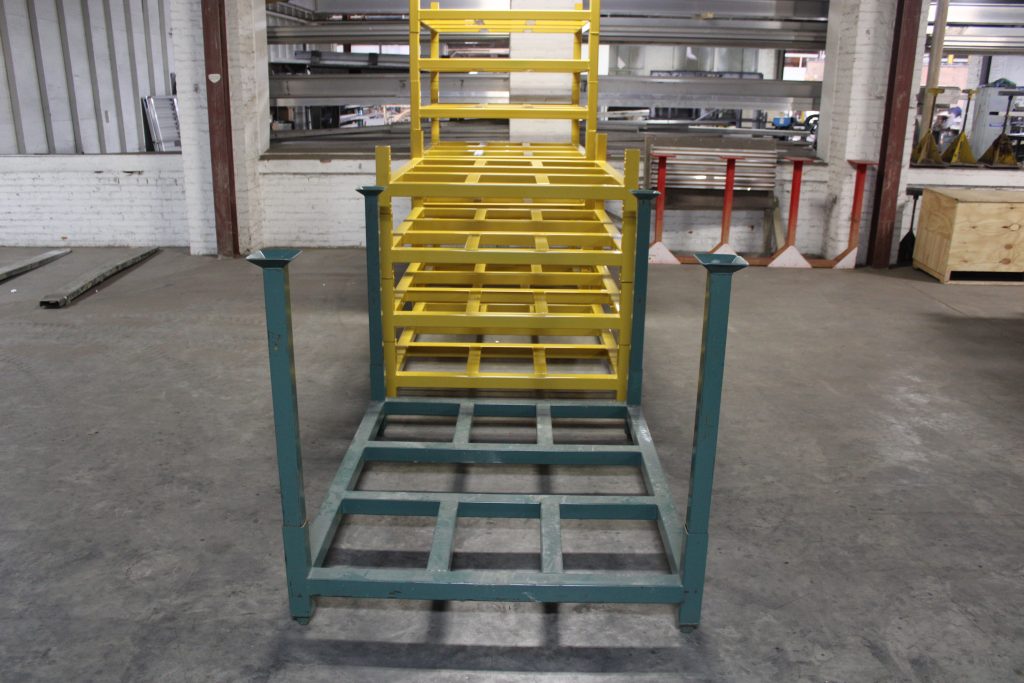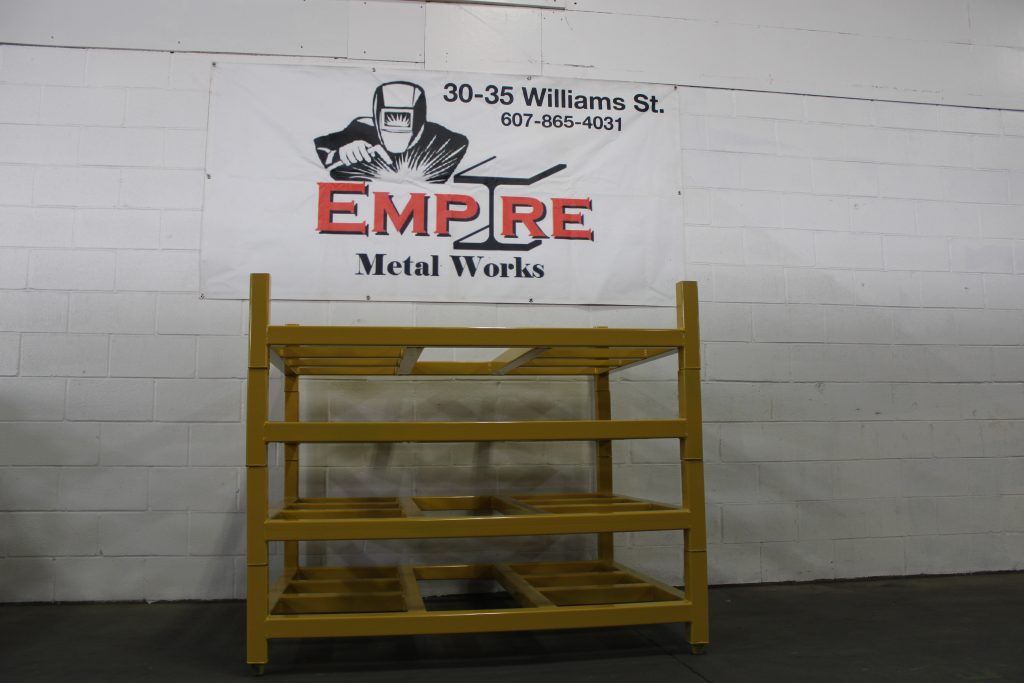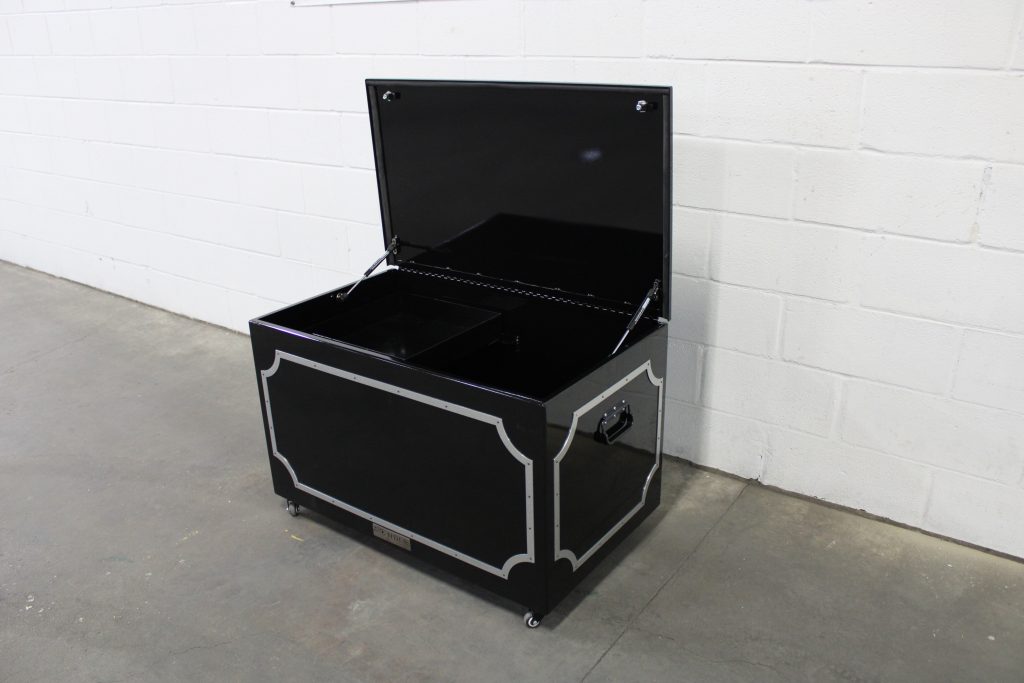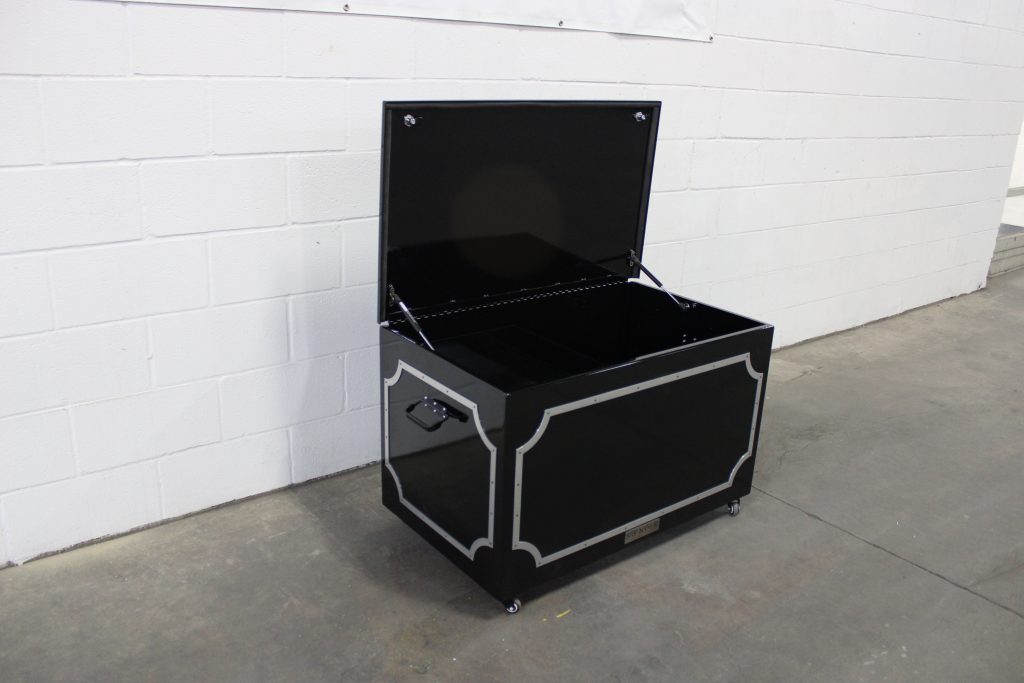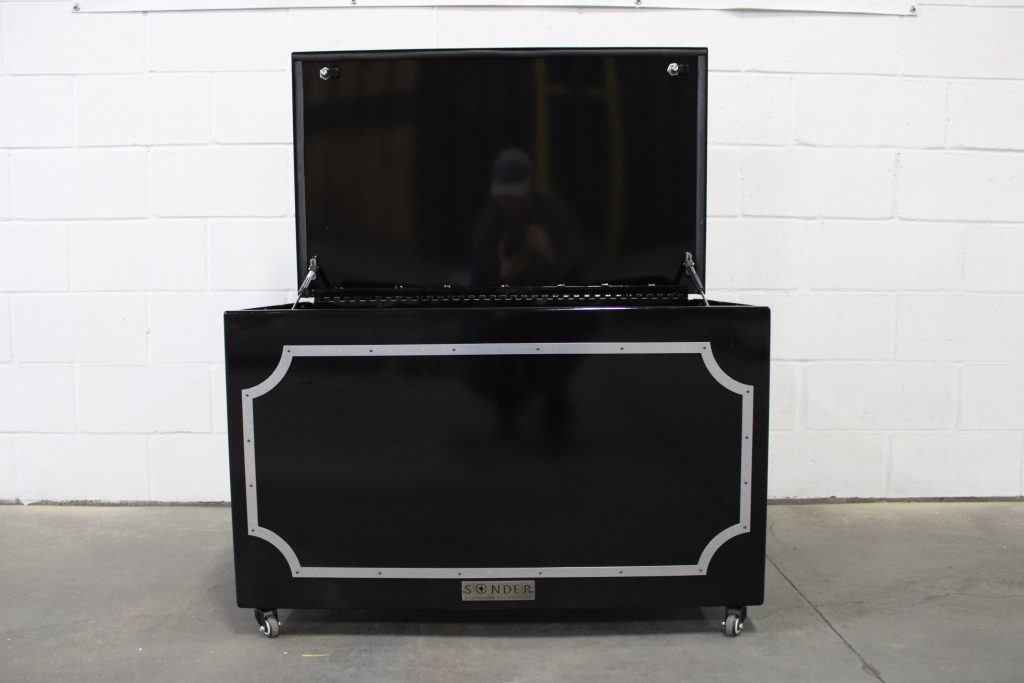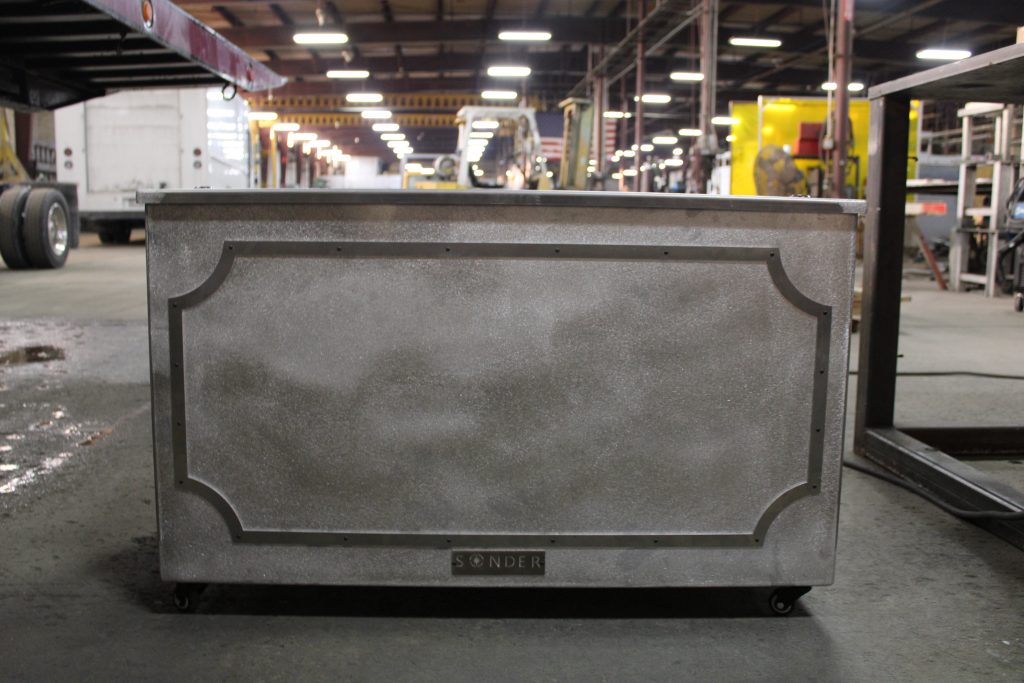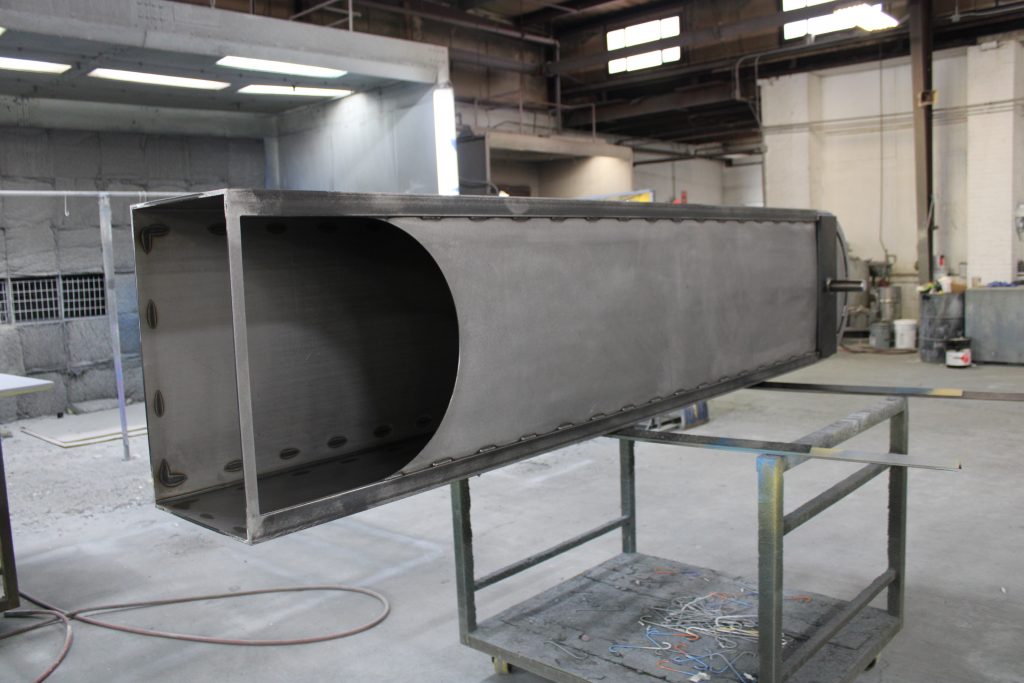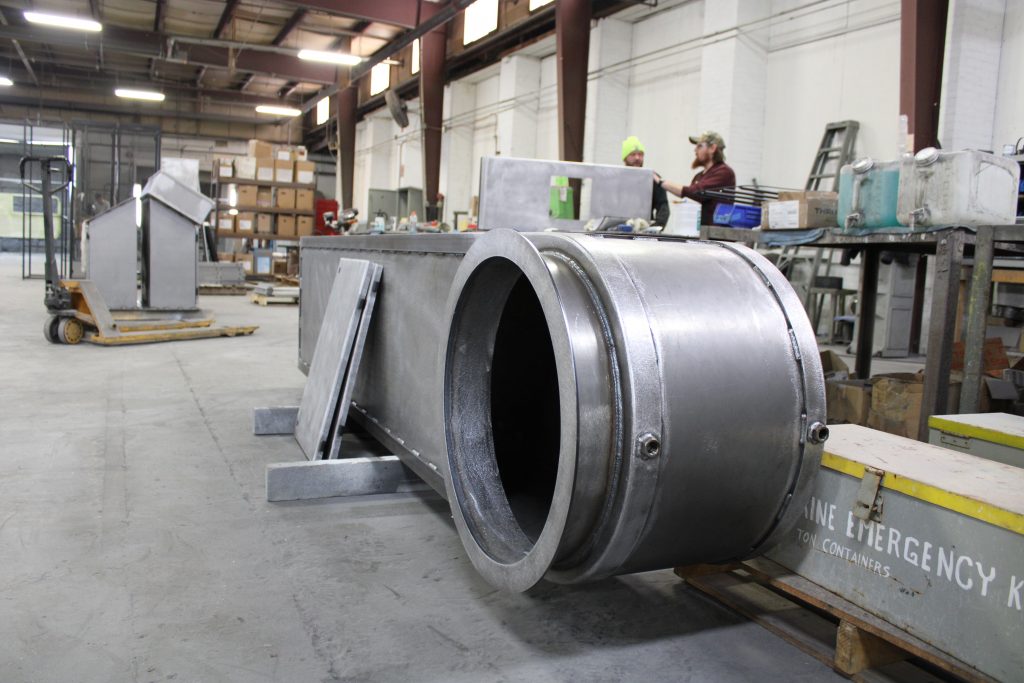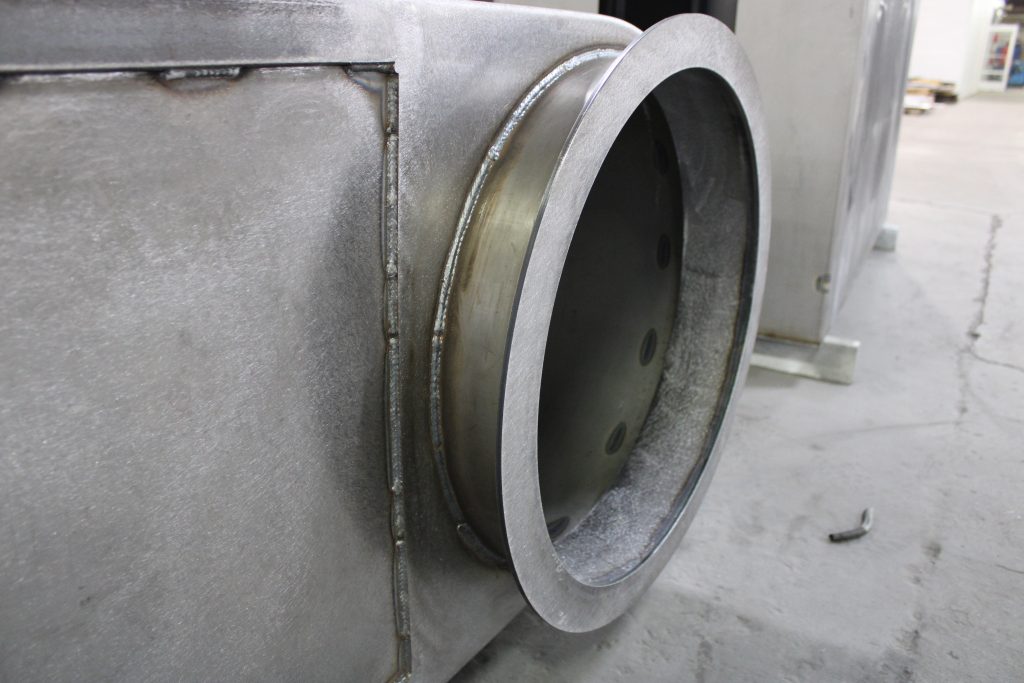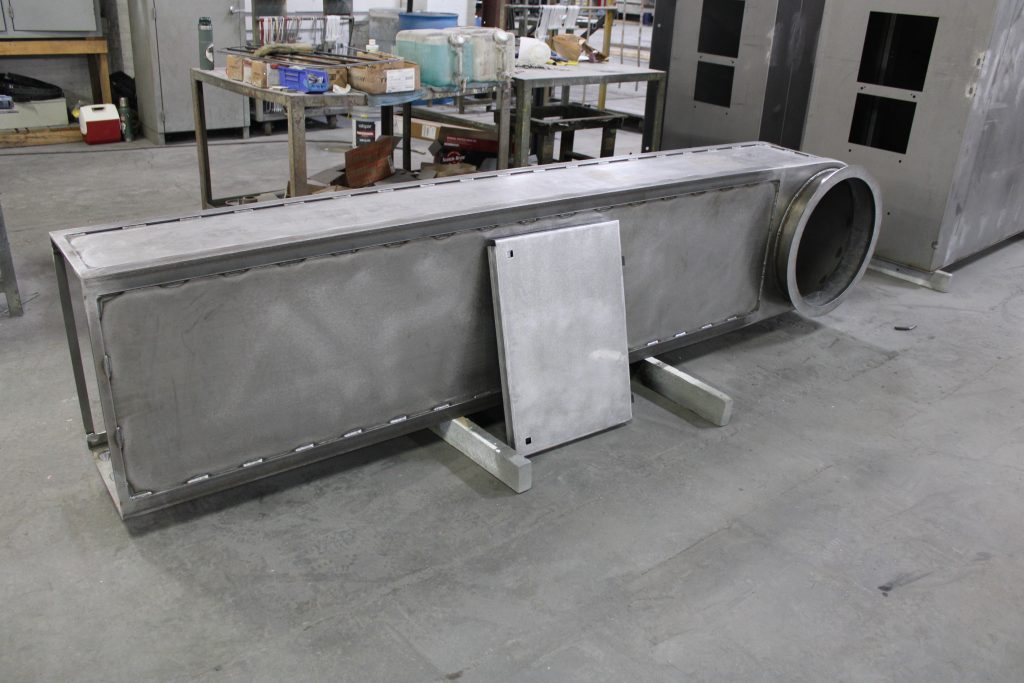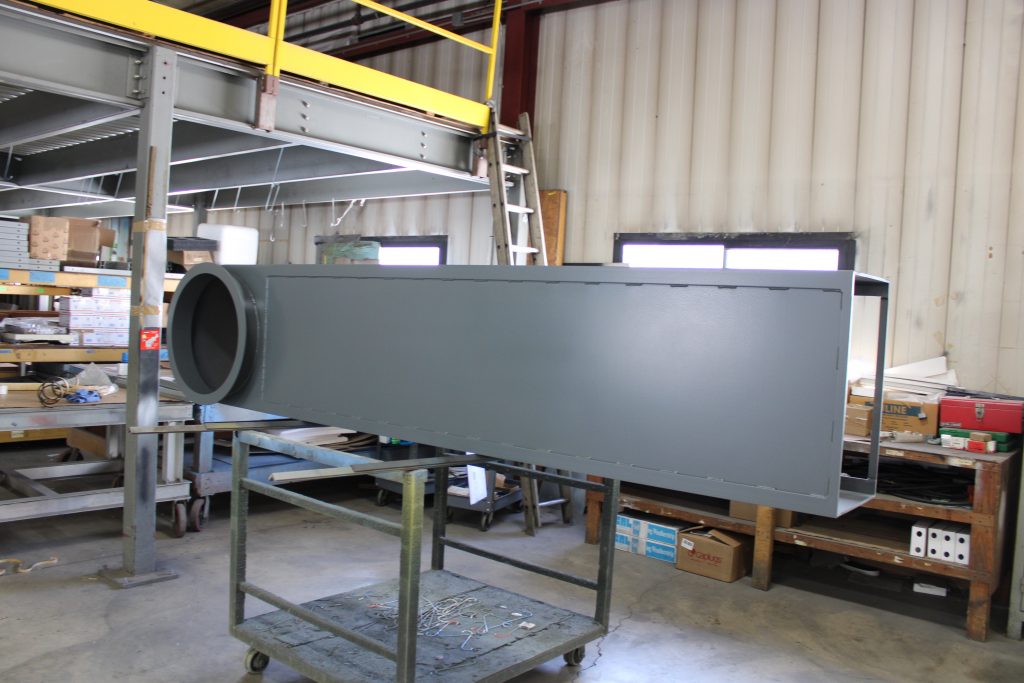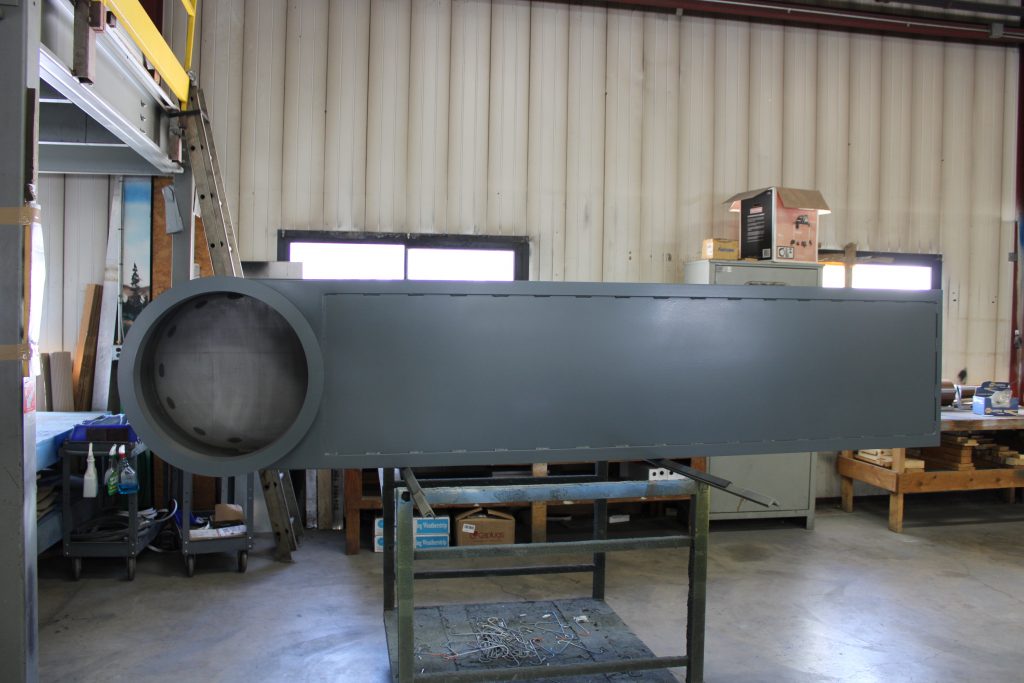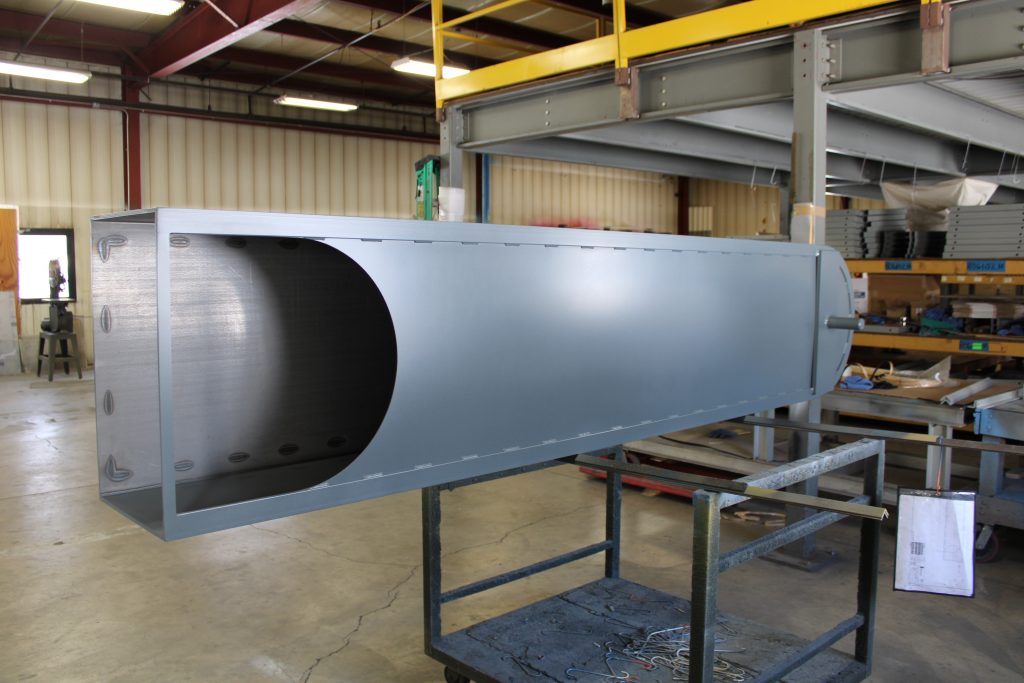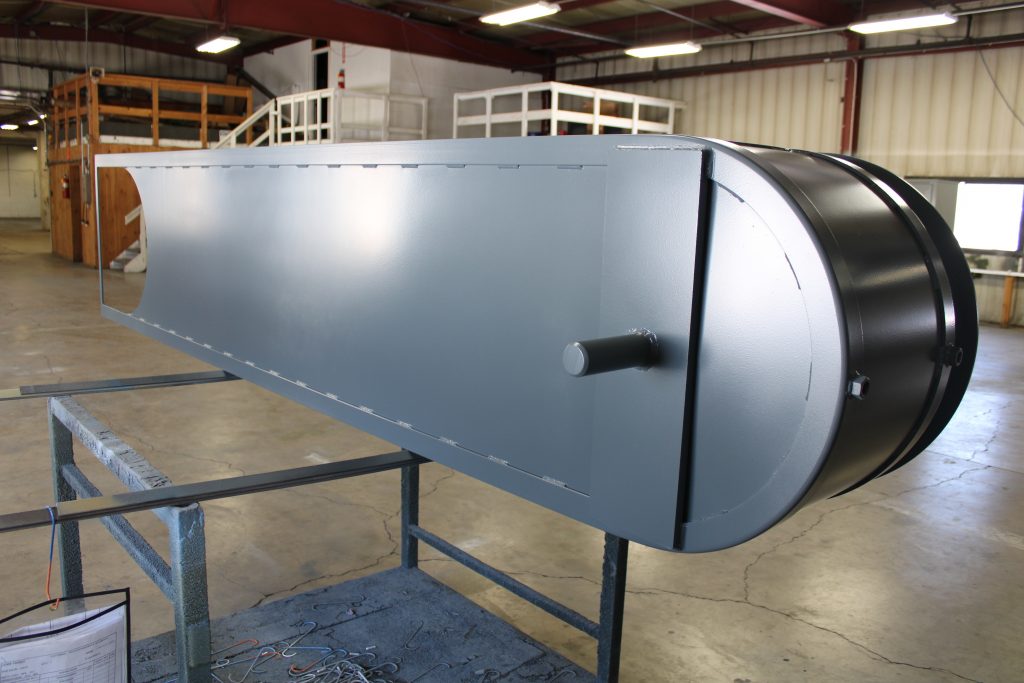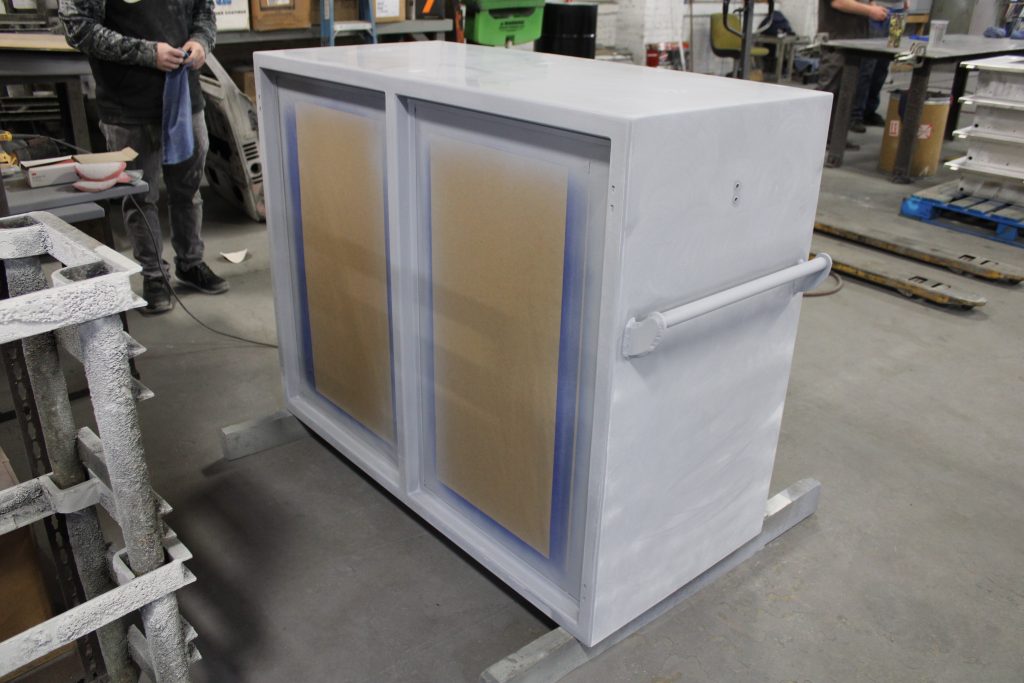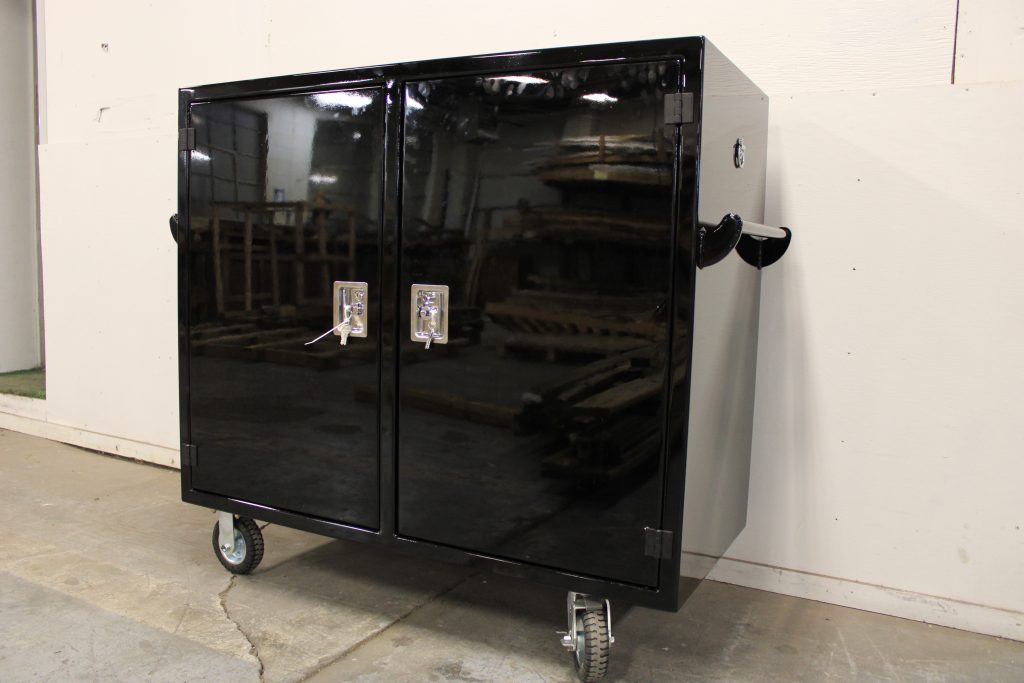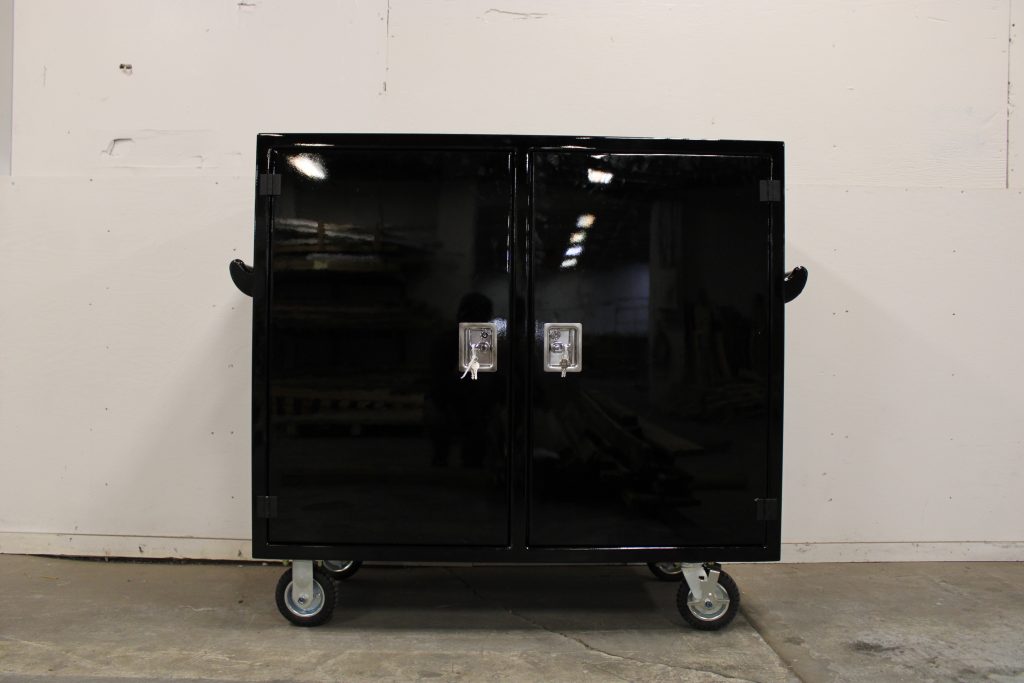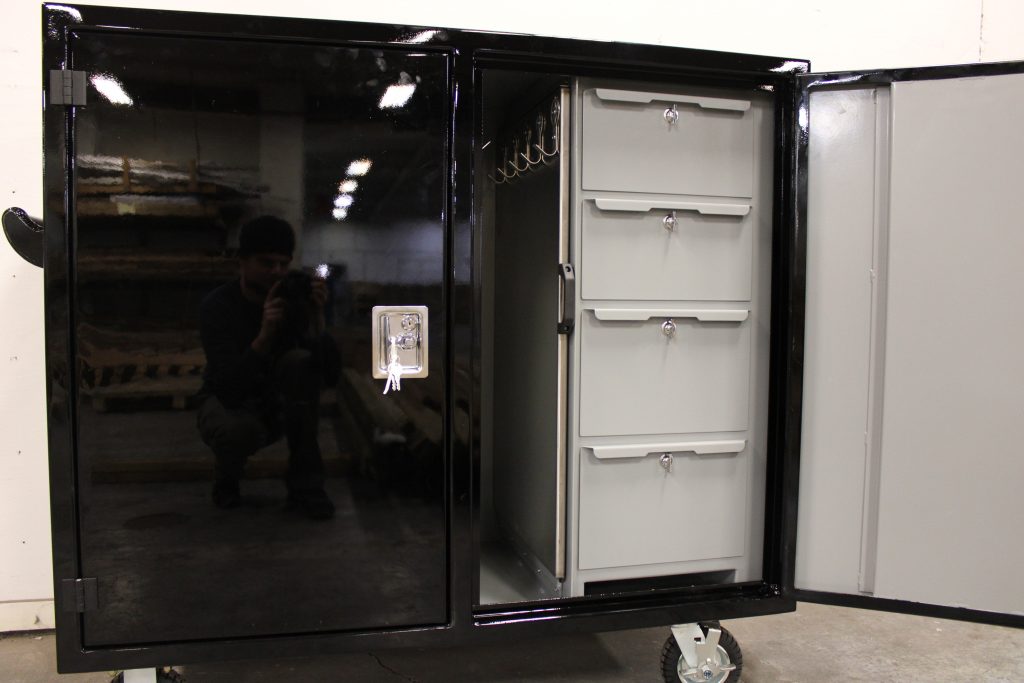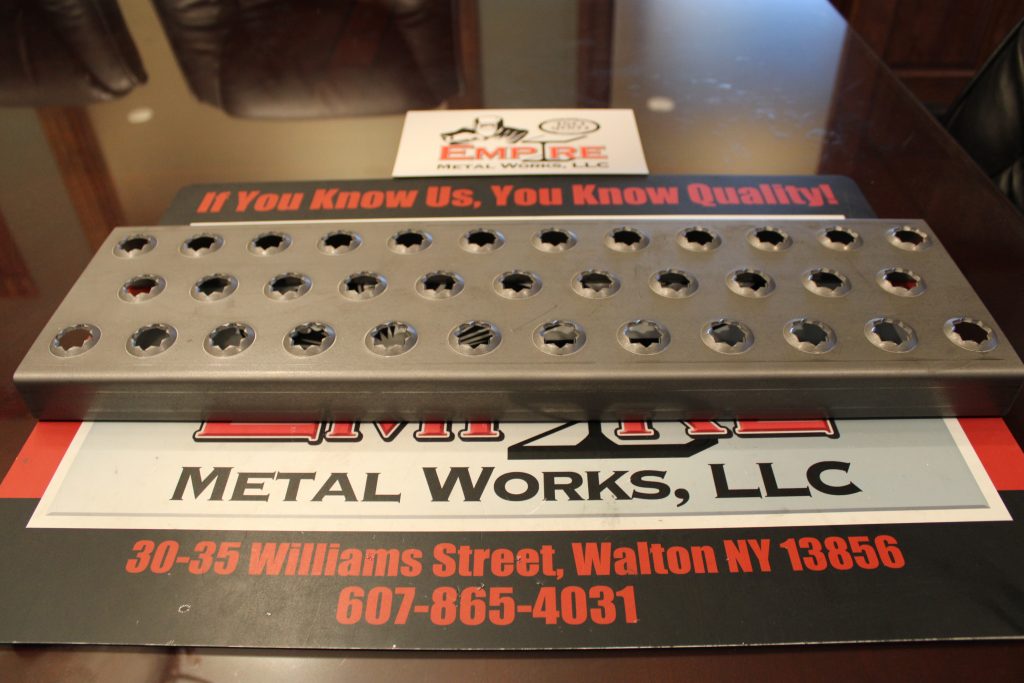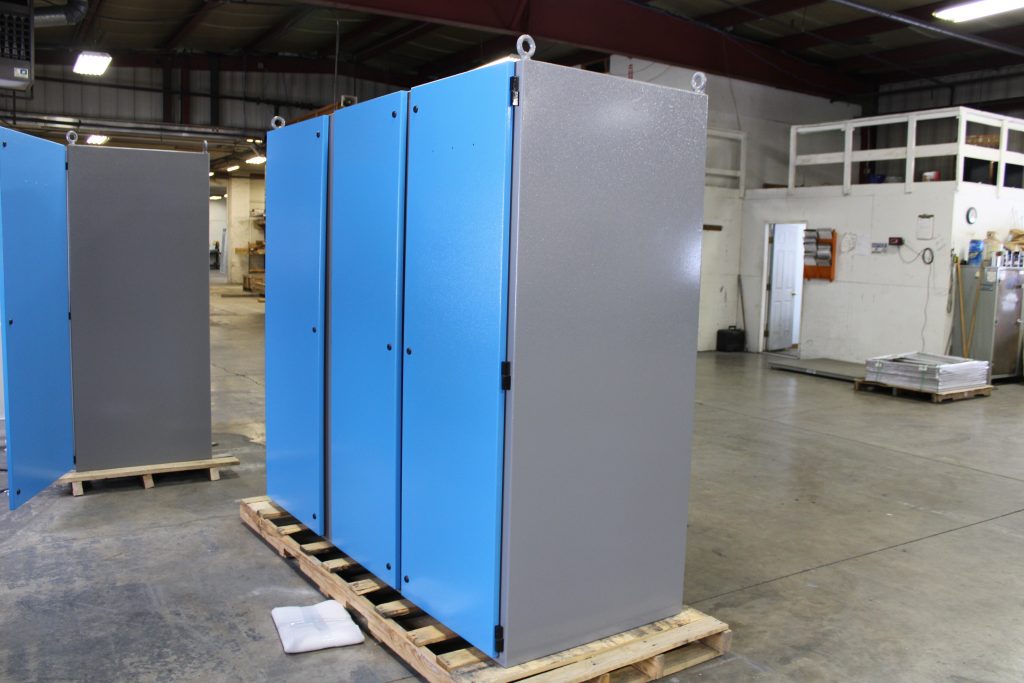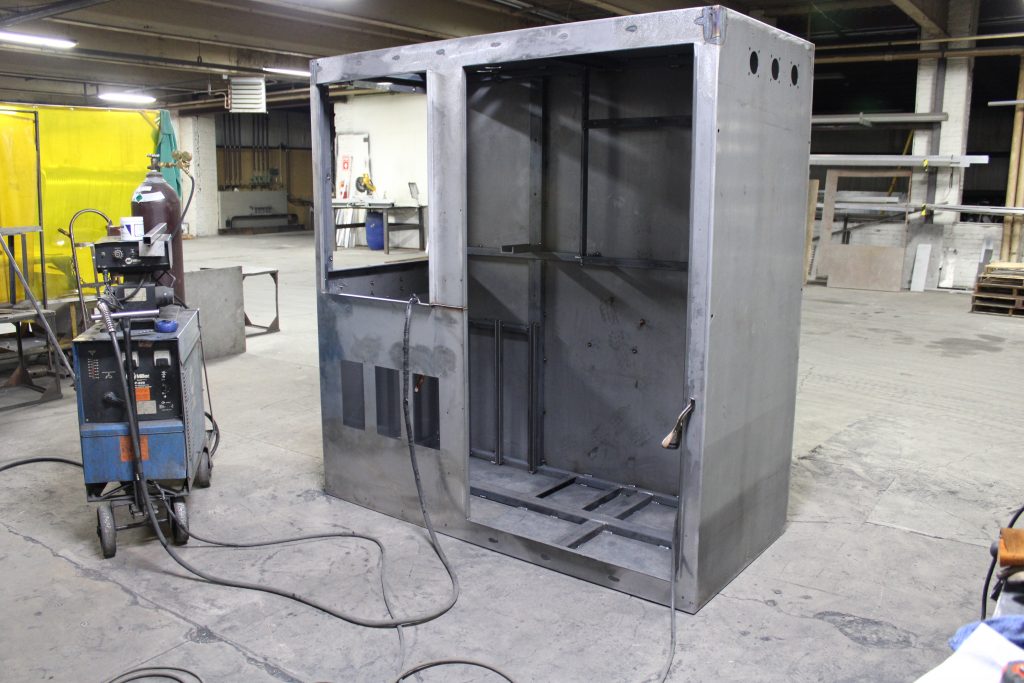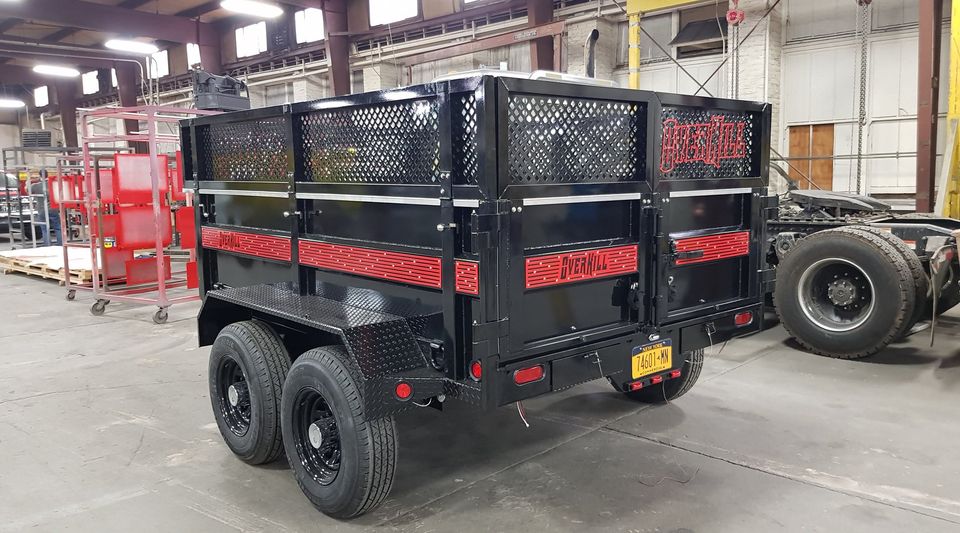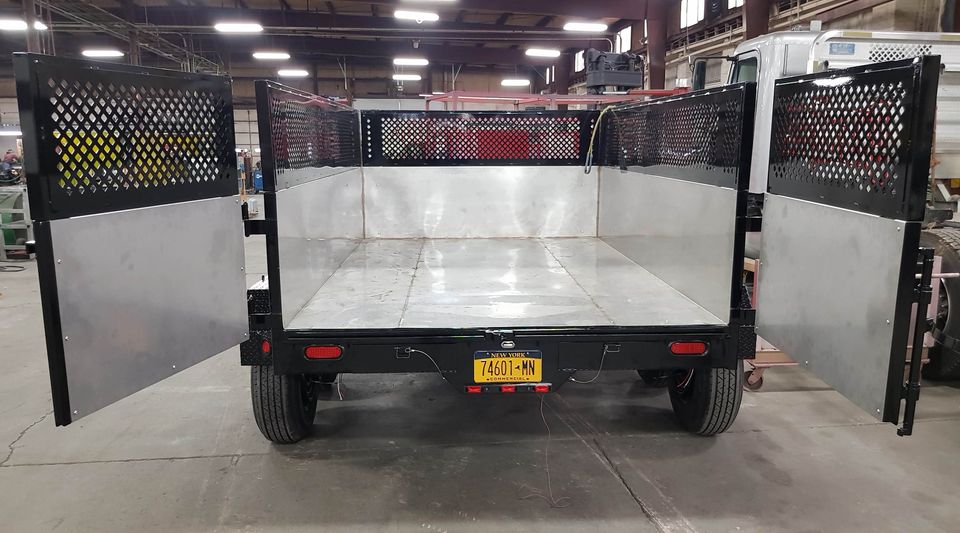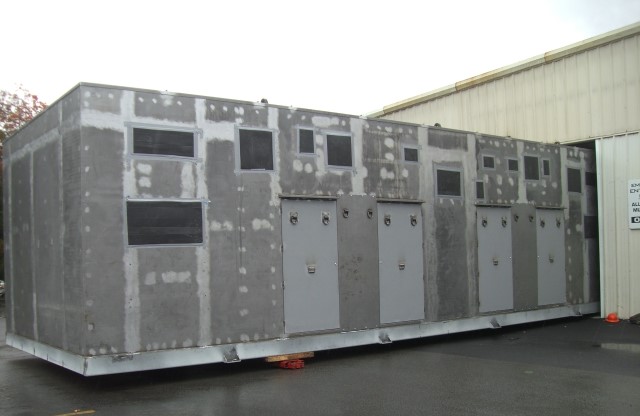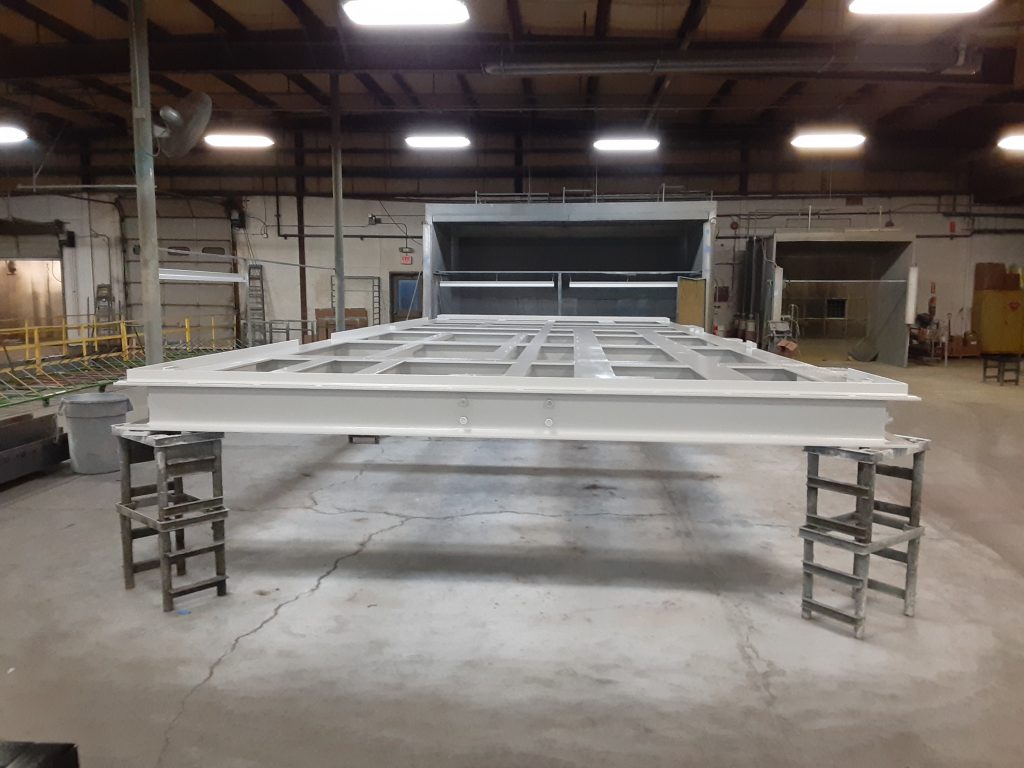 Empire Metal Works, LLC has a limitless arsonal of equipment and experience to fulfill all of your fabrication needs. Our service line ranges from small, precision cut custom creations to large military and medical trailers. The state-of-the-art equipment in our facility allows us to produce your product in a timely manner, repeatedly.
Without proper protection, climate as well as general usage will wreak havoc on most anything. Empire Metal Works, LLC has the ability to put your desired finish on a product- from powder coating to wet painting, we are able to ensure a clean and durable finish.
Read Our Blogs!
We love sharing pictures of our end products, but even more exciting is our journey on how we got there.
Click here to read our latest blogs!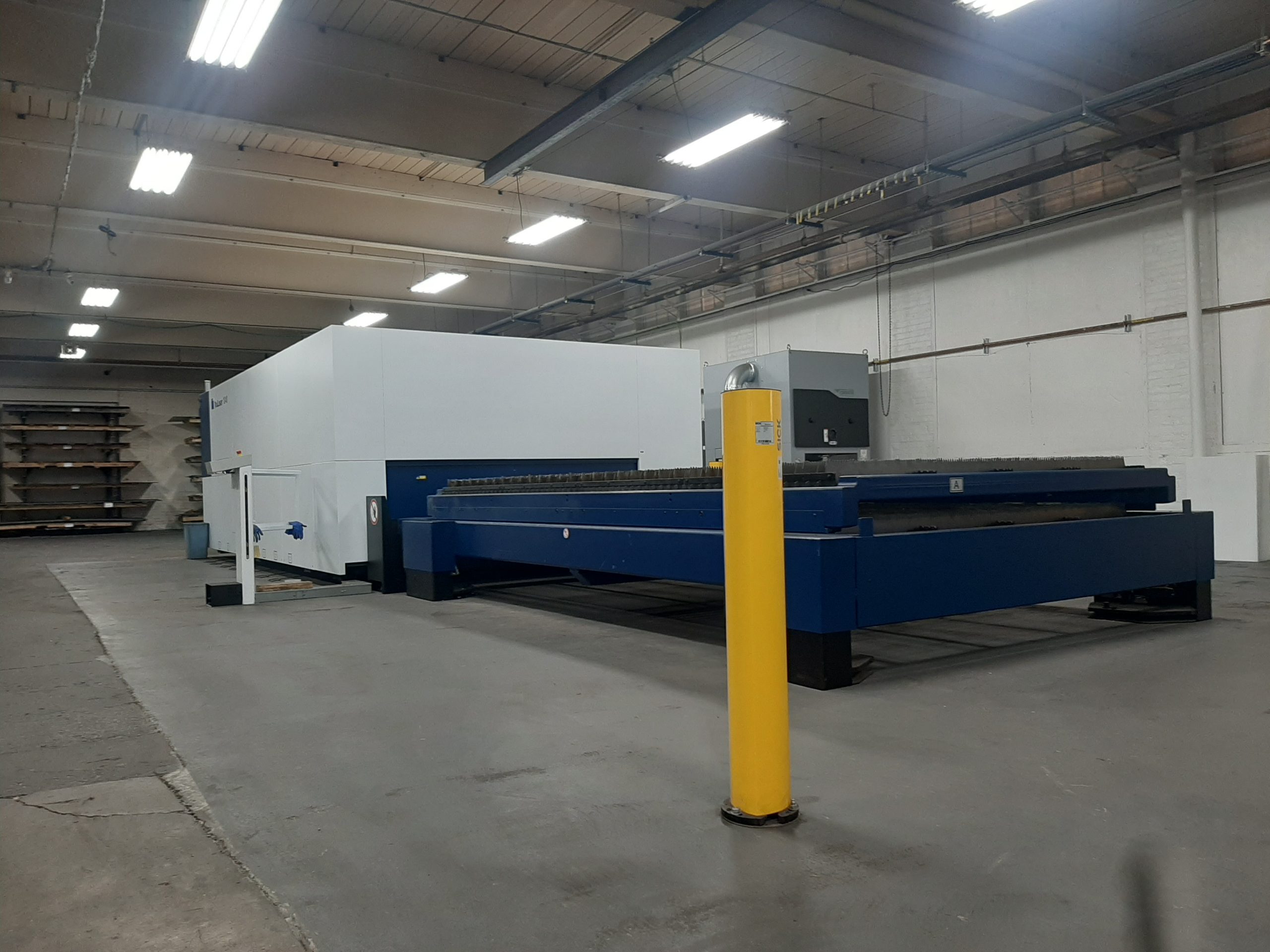 Our Tooling
Empire Metal Works is well-known for a number of attributes which make us compatible to do business with. Being both reliable and capable...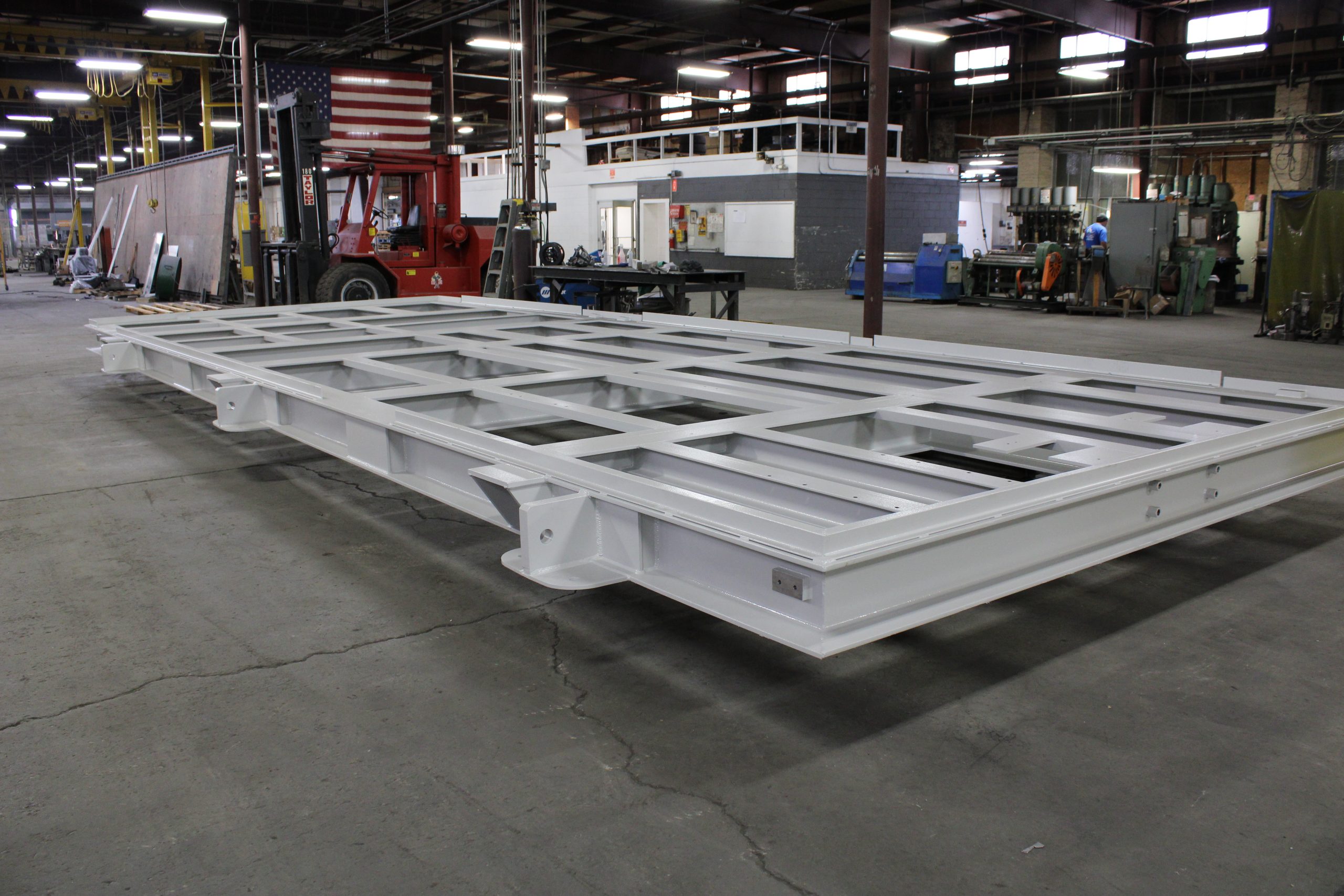 Large Metal Base Construction
Large bases start off with raw material, delivered to our site. From there, working off of blueprints and a cut-list, our saw operator with...
Subscribe to Our Newsletter!
30-35 William St.
Walton, NY 13856