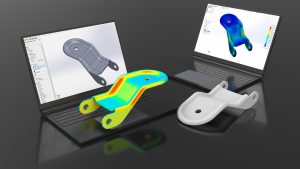 Engineering
Every project at Empire Metal Works starts in our engineering department. Sufficiently staffed and equipped with state-of-the-art computers, software, and measuring equipment.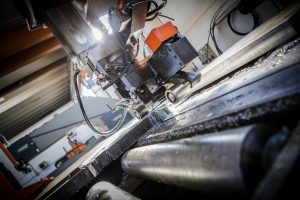 Cutting
Most of our products require structural support. Our experienced saw-operator takes the provided cut-list, and saws all material down before the job is welded.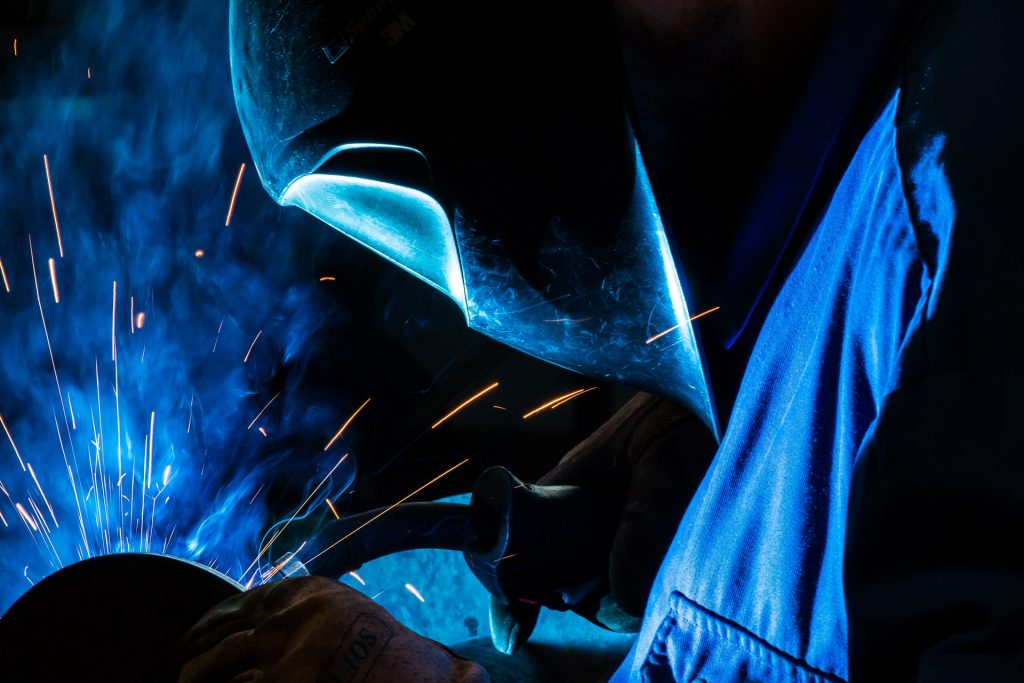 Welding
No matter the material, Empire Metal Works has the correct equipment and know-how to properly weld two pieces of metal together.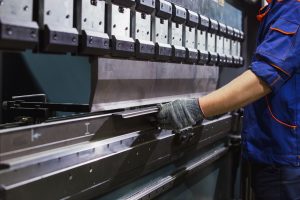 Forming
Our forming tools are equipped with a CNC backstop, which makes forming parts for a job a quick process. We have multiple sheet metal brakes in house!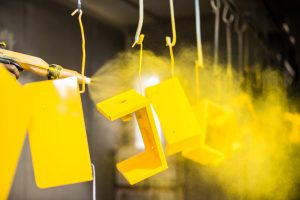 Finishing
We offer both wet paint and a powdercoat finish. No matter the size of the project, we can assure a durable and visually appealing surface.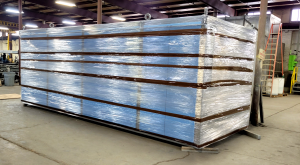 Shipping
We offer the ability to coordinate shipping anywhere in the world. Our shipping department is fully staffed and takes great pride in making sure your product gets delivered unharmed.
Empire Metal Works has all of the necessary tools, and skill, to take your project from start to finish.
Our team has been in the metal fab industry for over 40 years. As the metal fabrication industry has evolved, so have we. We have added a number of CNC lasers, brakes, and punches to our arsenal of tools.
Empire Metal Works is one of the few fabrication companies in the North-East that have the ability to do projects on the scale and quality as us. If our team says we can handle the work you are requesting, we can – and we will.
We Are Ready to Take on your project.
Our engineering department uses state-of-the-art modeling software to release accurate and easily understandable prints for your projects components. With over 40+ years of experience, knowing the optimal way to put a sheet metal structure together means your business saves money.