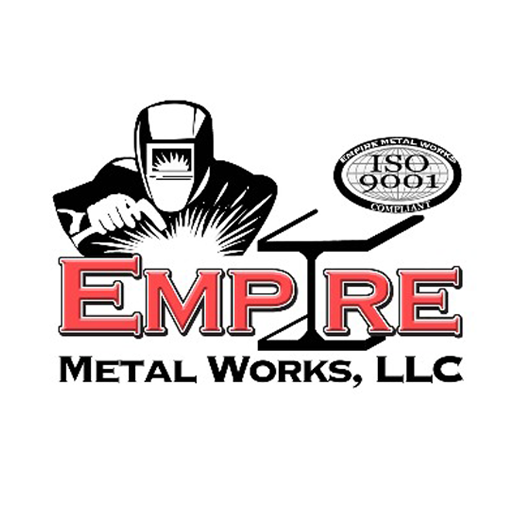 Empire Metal Works' core belief is making a quality product at a competitive price. Using the latest in metal fabrication techniques, we are able to take an idea or a set of blueprints and make it a reality.
We are a 190,000 square foot facility located in Upstate New York.
We take great pride in being able to handle any job, deliver on time, and guarantee the highest level of quality.